Successful professionals in the STEM ecosystem
We are asking for help from
We became a nonprofit to enable people to make tax-deductible donations to complete the initial guide and to promote its availability to those who can benefit from it. We continue to fund much of the work and would like to up-level both the speed to completion and the reach we have in promoting the project. We are asking you to help us by donating. It will directly support the completion and promotion of the guide.
Help give those who otherwise wouldn't have the opportunity to build the knowledge necessary to compete at the university level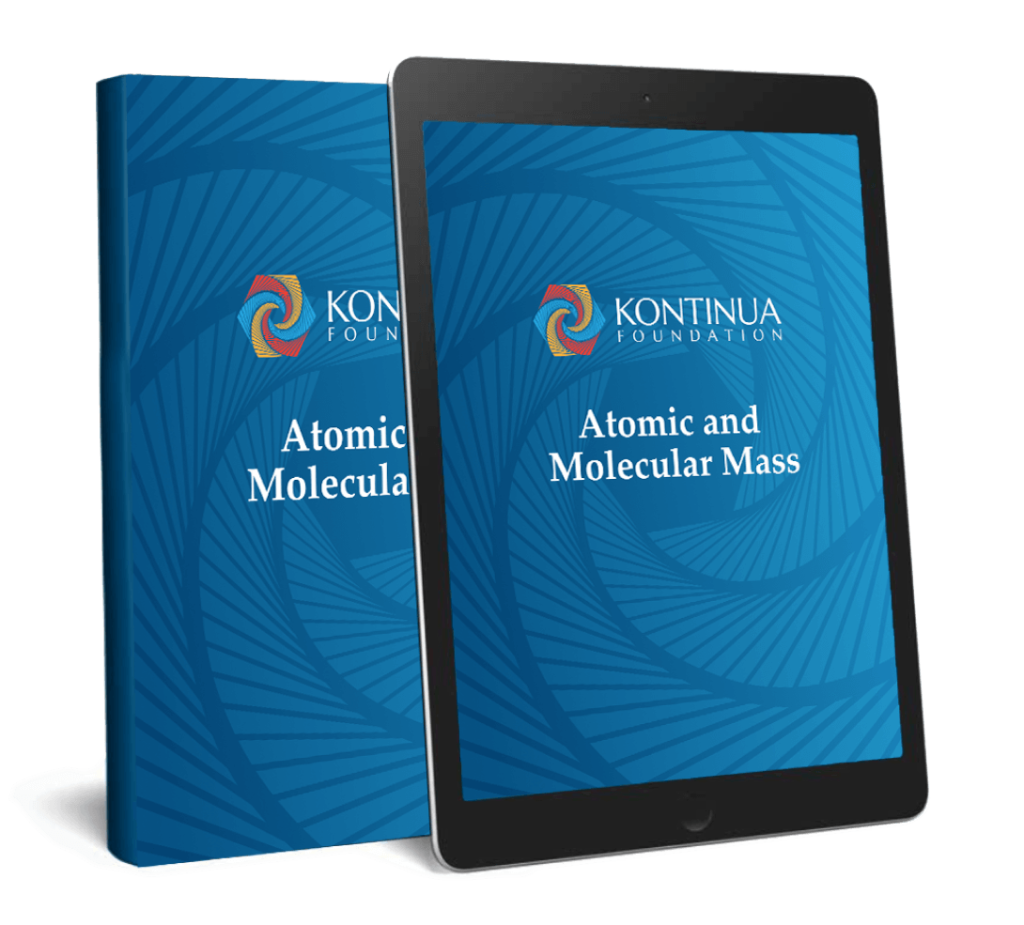 Download the latest draft
Download the latest draft and join our Slack community.