Kontinua Foundation Privacy Notice
Last updated September 9, 2022
The Kontinua Foundation ("Foundation," "we," or "us") are committed to the lawful, fair, and transparent collection and use of personal data. This notice is intended to help you understand how we collect and use your personal data, as well as how we share, store, and protect that data. If at any time you have questions about this notice, please let us know by contacting us at the information listed below in the section titled, " How to contact us ."
We may update this notice and any supplemental privacy notices to reflect changes in our practices and applicable law. We will post a notice of any material updates on our sites.
When this notice applies
Our sites
This notice applies to personal data we collect, including through this website, , mobile applications, online portals, electronic forms, surveys, interactive exhibits, and any other channel or mobile feature that we operate (collectively, "our sites"). In these instances, the Foundation is the controller responsible for your personal data.
Links to third-party sites
This notice does not apply to any third-party sites that may link to, or be accessible from, our sites. We are not responsible for any of the content, features, functionality, or privacy practices of other linked sites or services. The data collection and use practices of any linked third-party site will be governed by that third party's applicable privacy notice, statement, or policy, and its terms of use. We encourage you to read them.
What data we collect about you
Data you provide about yourself
We collect your personal data when you voluntarily provide it to us. For example, you may give us: your name, your email address, and your phone number if you choose to receive newsletters, updates, or other information from us; your contact information, and any other personal data you choose to include if you email us or contact us through our site.
It is always your choice whether to provide this personal data. However, some personal data must be provided to participate in certain programs, activities, or events (such as to sign up for a newsletter, donate, or volunteer as a contributor or mentor), so the decision not to provide information might limit or eliminate such functions of our sites or your ability to participate in such programs. Please do not disclose more personal data than is requested.
Personal data you provide about others
Do not provide personal data about others unless you are authorized or required to do so by contract or applicable law. You may provide personal data on behalf of another person if you have provided them with a copy of this notice and any applicable supplemental privacy notice, and obtained their explicit consent. We may ask you to provide evidence of that notice and consent.
Data we receive from third parties and other sources
We do not receive information from third-party analytics providers.
Payment Processors
If you make a donation or any purchase via the sites, the transaction will be handled by our service provider responsible for processing your transaction ("Payment Processor"). Please be aware that Payment Processors have their own privacy policies and those terms will apply to you regarding how that Payment Processor handles your personal data. You will be re-directed to a third-party site for payment. In order for the Payment Processor to process your transaction, we may require payment, credit card, or other credit-related information. If you are re-directed to a third-party site for your donation or purchase, please be sure to review any linked policies provided during payment processing as they will apply to you.
etc.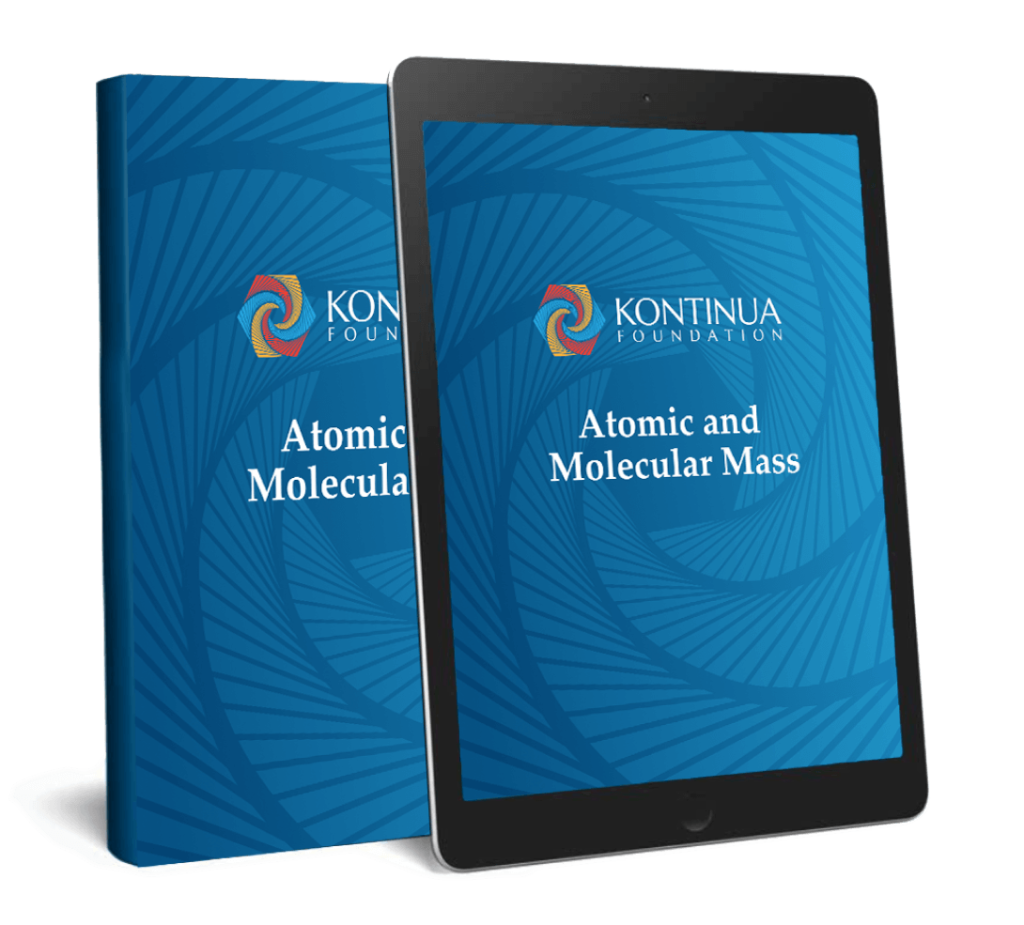 Download the latest draft
Download the latest draft and join our Slack community.