The Kontinua Foundation is a 501(c)3 nonprofit organization. It was founded by Aaron Hillegass in 2022. 
Yes! Our goal is to get The Sequence in front of all interested children. There are future engineers all over the world. With the help of our volunteers, mentors, and donors, we can support those children (future engineers) who have the potential to create significant positive change in our world.
The Kontinua Foundation is located in Atlanta, GA.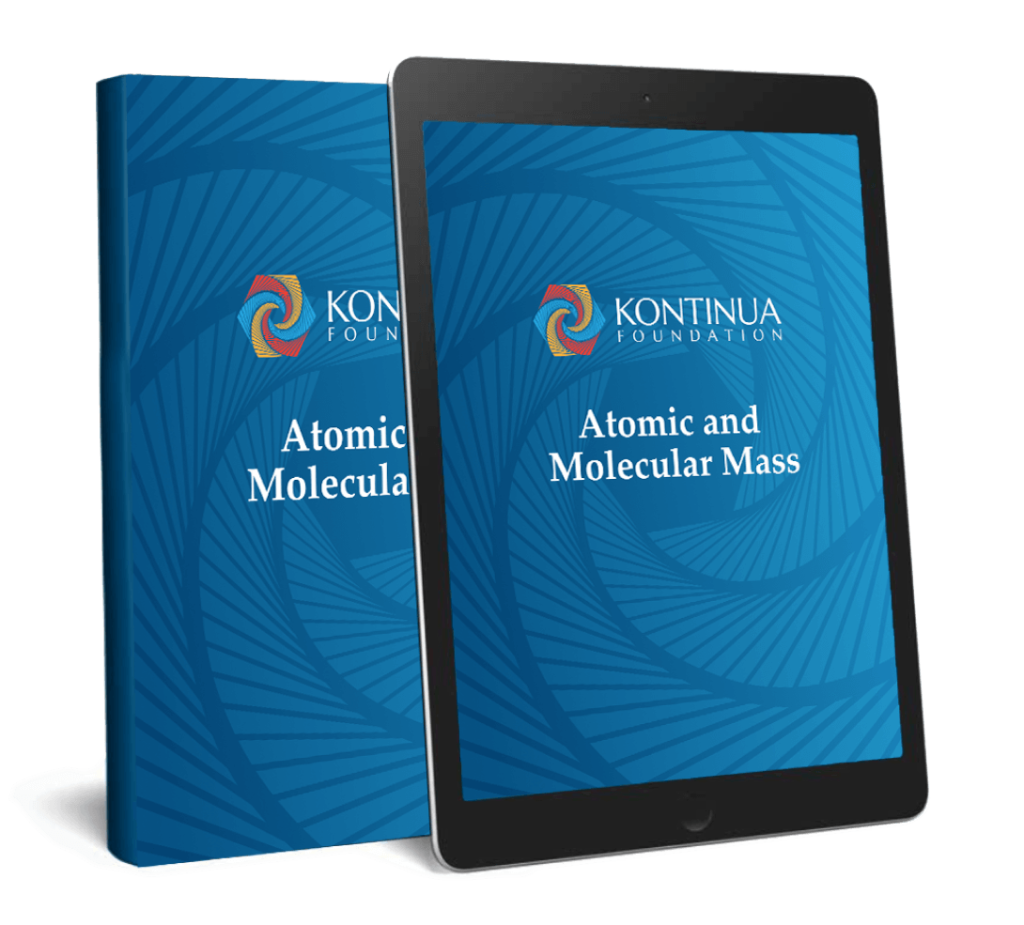 Download the latest draft
Download the latest draft and join our Slack community.