About the
Kontinua Foundation
The workforce of the future will demand scientists, engineers, programmers, architects, and data scientists with a deep understanding of math, physics, and computer science. Today, some kids go to schools where there are good classes in these topics, but most don't. I am going to help to fix this problem by introducing a new approach to how these ideas are taught and creating a set of free course materials to support that approach.
These topics are deep and difficult to master, but they are closely related and mutually reinforcing. We believe they should be taught as one integrated sequence of learning experiences – each idea and technique stacking neatly on the ideas and techniques that came before.
Sign up below to receive updates as the course workbook is developed.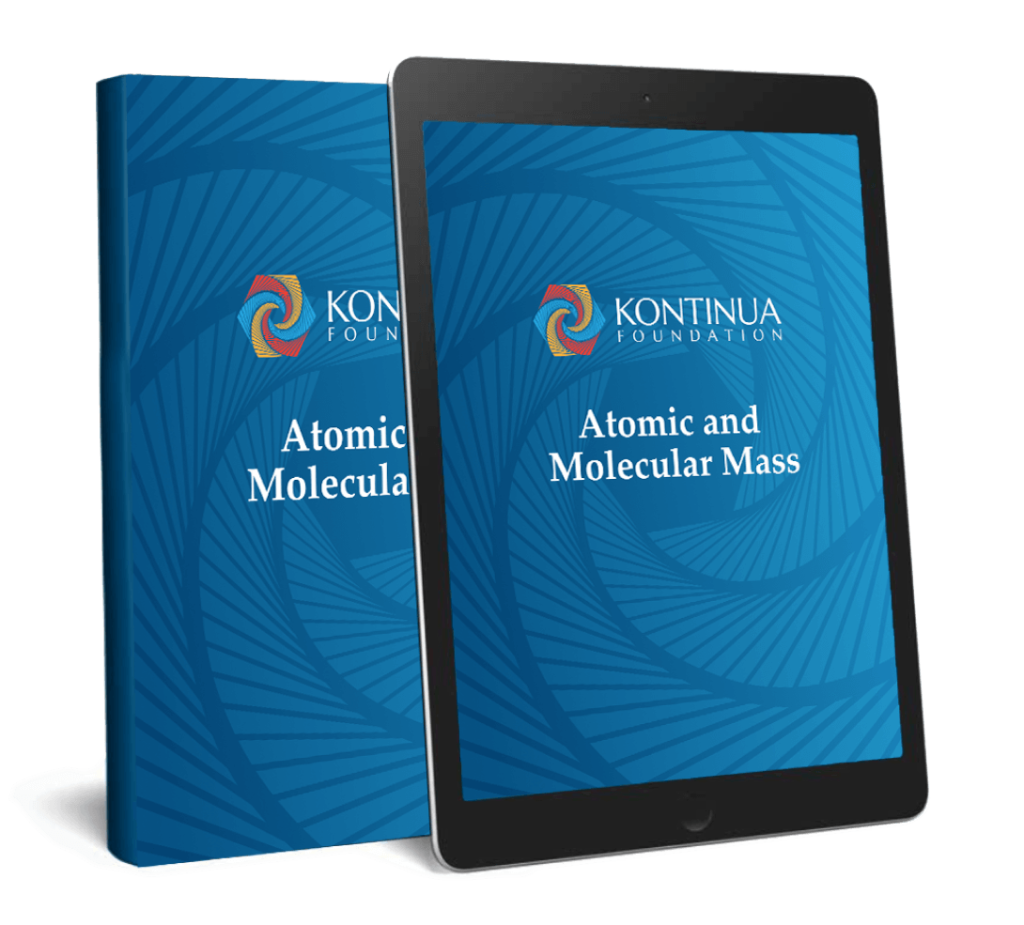 Download the latest draft
Download the latest draft and join our Slack community.