Students, Teachers & Parents
Free, long-term, self-paced, STEM courses.
These topics are deep and difficult to master, but they are closely related and mutually reinforcing. We believe they should be taught as one integrated sequence of learning experiences – each idea and technique stacking neatly on the ideas and techniques that came before.
To prove the validity of this approach, we will prepare learners to pass internationally normed tests, including:
AP Physics C:
Electricity and Magnetism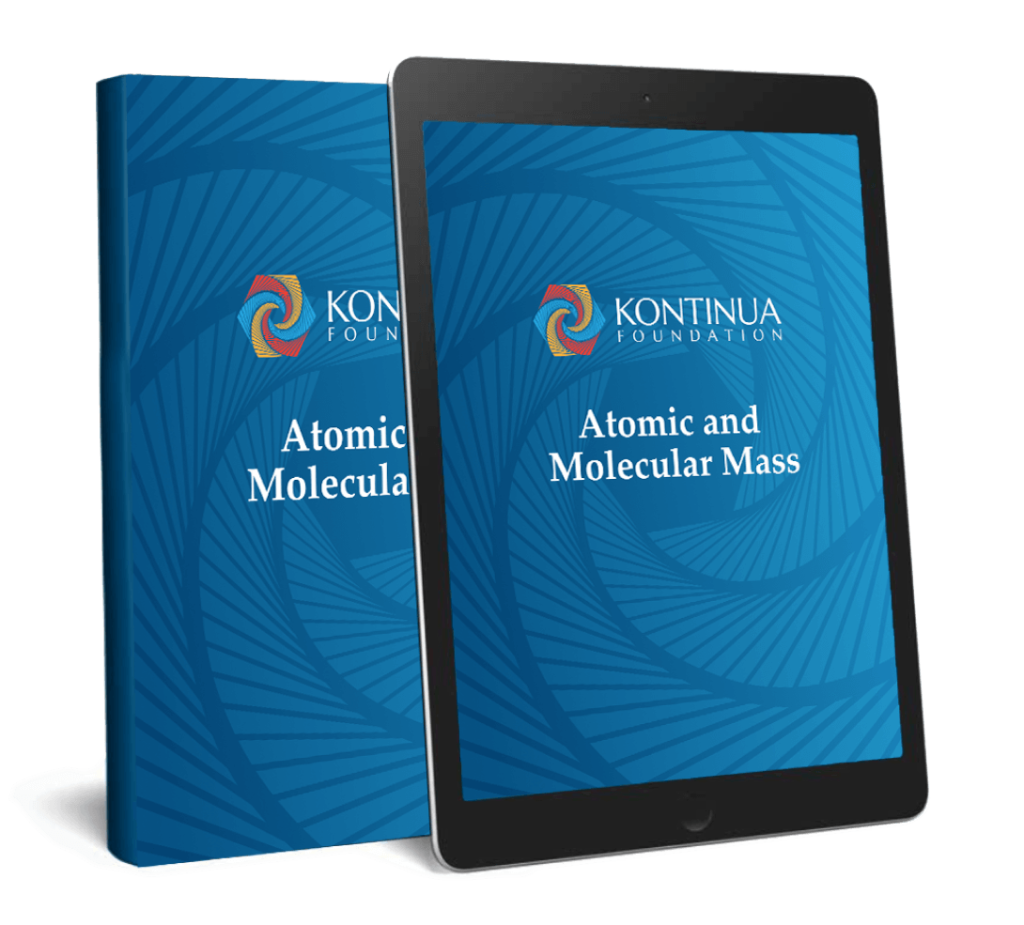 Download the latest draft
Download the latest draft and join our Slack community.